Keeping a car clean when you have kids is nearly impossible!
Here are some of the best car organization tips for you!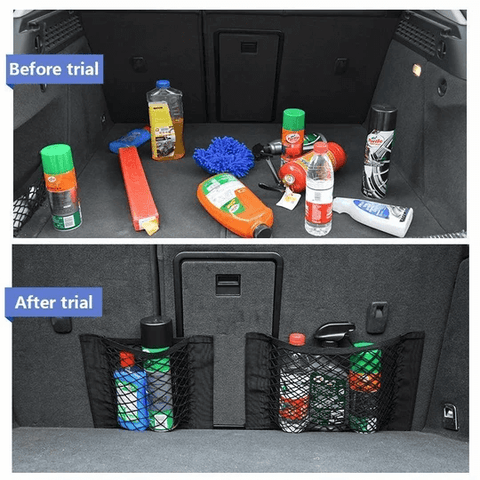 CLEAN IT WEEKLY
If you can clean it every week, it will be so much easier to maintain. It may sound impossible, but if you make time to do a DEEP clean once, and then it will only take you 10-15 minutes to clean it every week after that (including vacuuming!).
If you can create that habit then it is significantly easier to keep it clean because you only have 1 week's worth of crumbs, not 12 weeks' worth.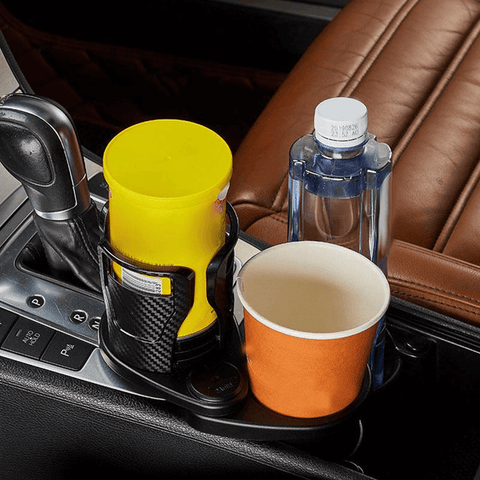 ORGANIZING THE CENTER CONSOLE
Organize your center console through pouches/or other organizers. It will take a bit more effort to remember what is in each pouch, but this is another great way to help keep things organized.
NO FOOD POLICY-MOST OF THE TIME
Try to have a No Food policy in your car but sometimes desperate times call for desperate measures. So you can keep a small container of semi-healthy snacks that kids can grab if they are on the run. Try to keep the snacks as mess-free as possible.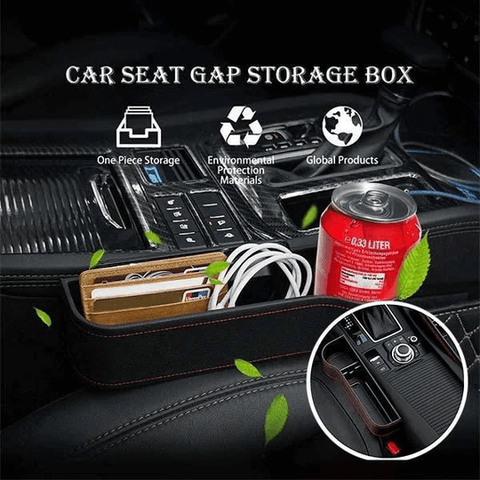 MAKING YOUR CAR SMELL NICE
Your car can be the cleanest car in the world, but if it stinks, nobody will notice how clean it is. The smell is so important! That's why you should make an extra special effort to make sure that your car smells nice and fresh.
BUY SHORT CONTAINERS FOR UNDER THE SEATS
Have small containers that will fit under your seats to help you contain all of the necessities that you keep in the car. For example, have a container with emergency diapers and wipes if you have a baby, etc.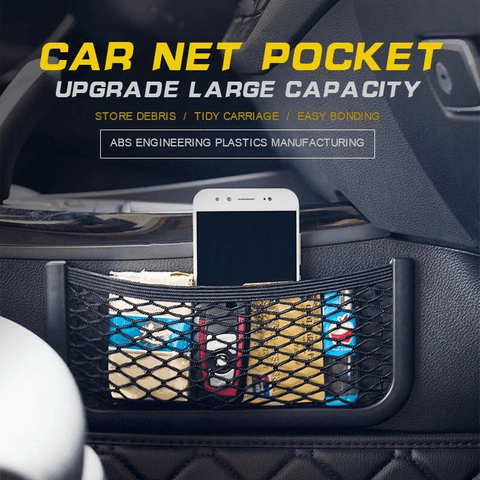 MAKE IT A FAMILY AFFAIR
The last piece of advice to maintain a clean and organized car is to get everyone in the family involved. If you have kids, this can be a really great chore for them to do. But they do can empty out all of the garbage, toys, shoes, and sports equipment that inevitably gets left in there.