My wife's Kia has only one glasses "cubby" storage area and my car has none, and I wanted a place to store my glasses and sunglasses. For many cars that doesn't come with glasses holders, this is a good solution.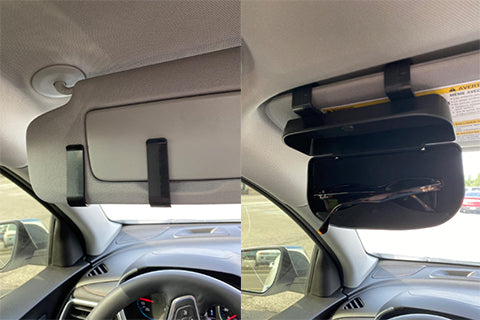 Not only this provides the storage, but also keeps the glasses cool.The large case is large enough for oversized sunglasses and the clip is big enough for thicker visors.It does not take up space is practical and very good-looking.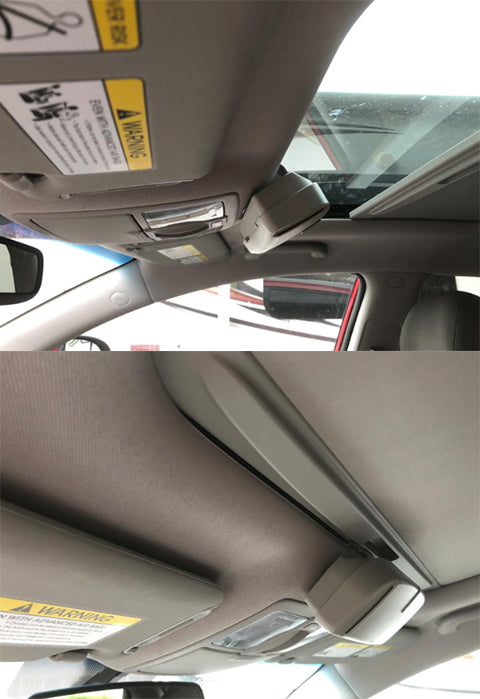 It doesn't just drop open if you accidentally bump it. We're quite pleased with them.It has never fallen of while I was driving or any other time.