I used to hit the gym each day and quite frankly was miserable on many levels so decided to do home based workouts.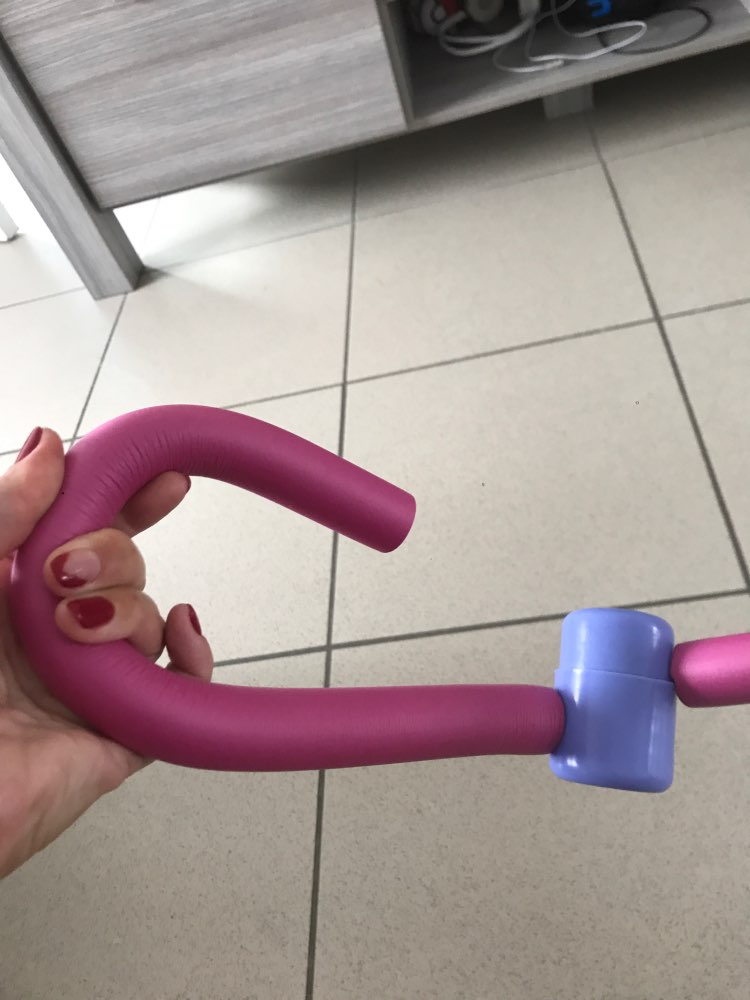 I bought some couple of these thigh trimmers ,this really does burn and it will serve its purpose in order to build the strength that my body really needs. and to be honest, feel better about my workouts now.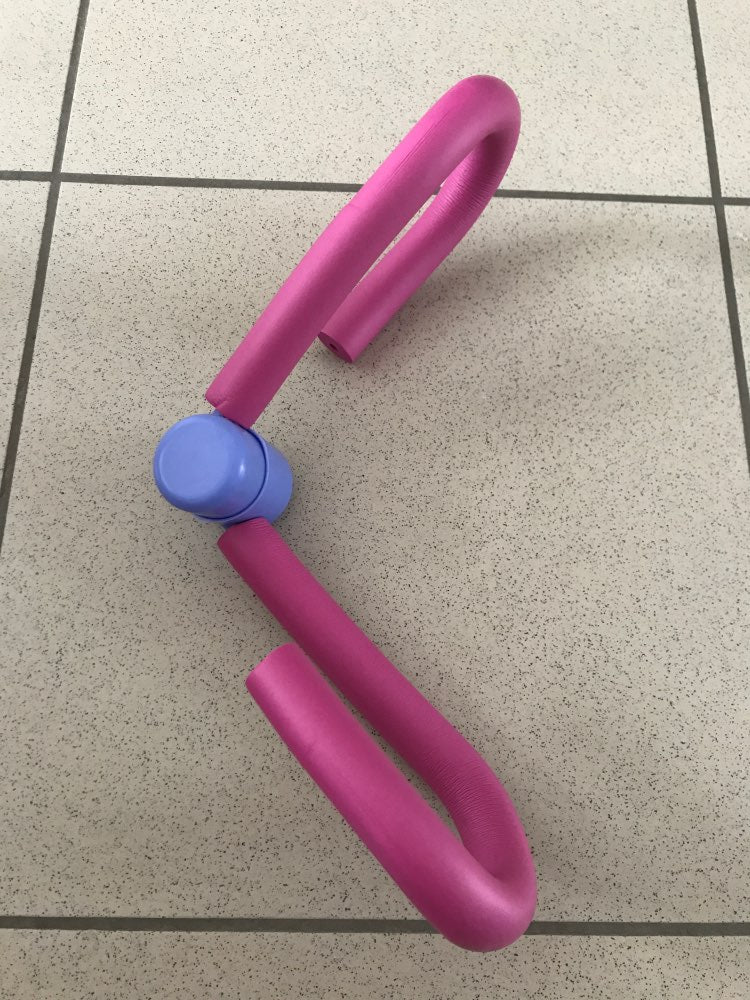 I am surprised by how much I like this product.