I purchased this for my mom to used to haul her belongings to and from the pool at the local fitness club. She walked with crutches and everything became difficult to carry.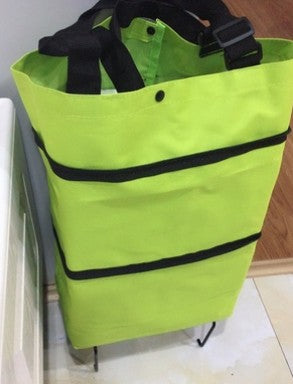 It can hold a lot of things, is easy to handle, and seems to be able to bear huge weights. The canvas is strong and durable, and many pockets are very useful.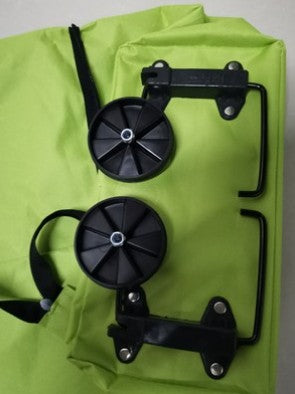 The size of the bag and wheels did help her put things safely without making her walking difficult. She is very happy that I bought this bag for her, so far, everything is fine.