I'm in love with this product! This product does exactly what I bought it for. It is saving me hours of shredding as I bought it because I needed to clean out an entire file cabinet. I have so many papers with private info, it would take me forever to shred everything. And I got tired of my shredder jamming with build up. I knew I had to find a better way.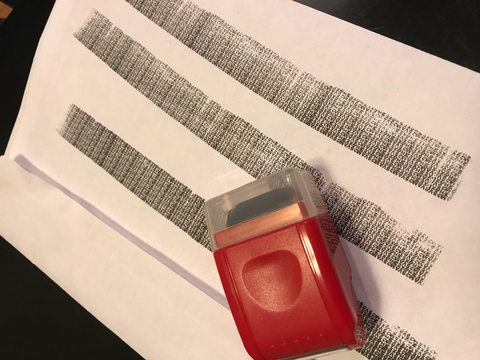 One mistake I did make initially was rolling the stamp back and forth to try and completely black out the area. If you do this, the print will read through. Only roll it ONCE across the area (which saves you ink anyway).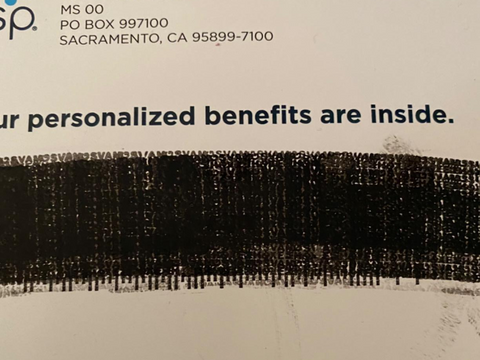 I used to have a security stamp from another company, but I'd have to double and even triple stamp over the same spot to cover things and if I wanted to cover an receipt I had to stamp repeatedly down the paper. The roller stamp covers extremely well and you just have to roll across something once.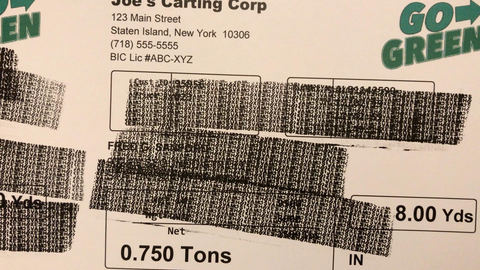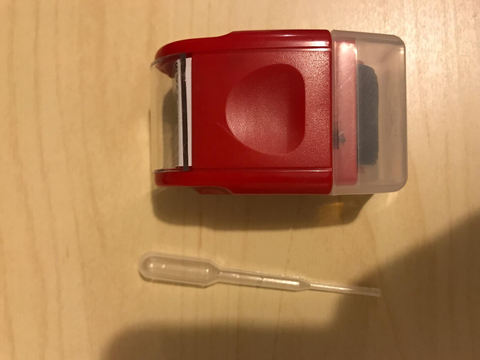 I am absolutely thrilled with this little wonder.