This is a great product though and much works better than I expected.
With the old filters, you need to scrape food into the trash can first before putting your plate in the sink. With this sink basket, your life will change!!!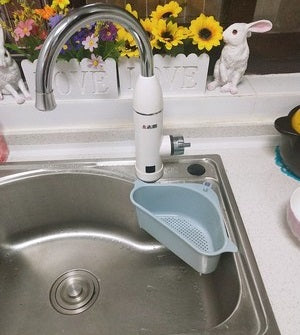 It's much easier to clean than my drain filter so I typically rinse all of the crumbs into this instead of the drain.
When not being used as a crumb catcher, it holds my sponges and dish brush. Very convenient for people without a garbage disposal and very little sink space。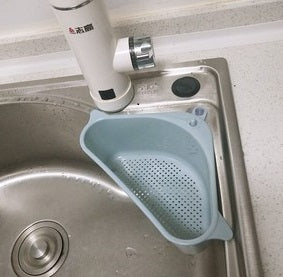 This is one of the most useful things I've ever bought for my kitchen.