This comb is great for teasing my hair, whether it's a little bit or a lot it works wel very easily!This is a solid comb that works great and is mostly a solid plastic with bristles on one side which works wonders!! My friend had an easier time on her fine thin hair. Her hair did become slightly wavy. She said the bristles created a great massaging effect.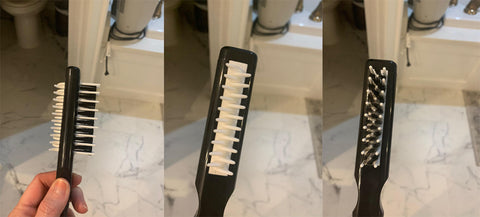 I simply sectioned off my hair and lightly teased it and it created an incredible amount of volume! You can see the part of my hair teased and not teased - huge difference. If you have fine/thin hair or just want more height or volume in your hair, get this comb!!!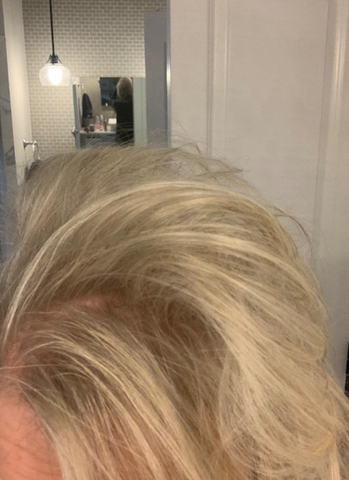 Love this! Does not pull hair. Use a little volumizing gel or mouse, section off hair in two or three inch pieces and tease from the roots up three inches about three times. Perfect volume!I recommend it!!!