I cannot get over how well this simple thing works. I have a small head and even my narrow fit glasses kept falling off my face just when I looked at my phone. I've used other products claiming they would stop my glasses from slipping. They worked for a little bit then my glasses started sliding down my nose.
These little silicone gaskets REALLY hold my glasses in place. They are very comfortable. I forget they are even on my glasses.The other products would make it very uncomfortable.But theses little silicone gaskets are almost undetectable.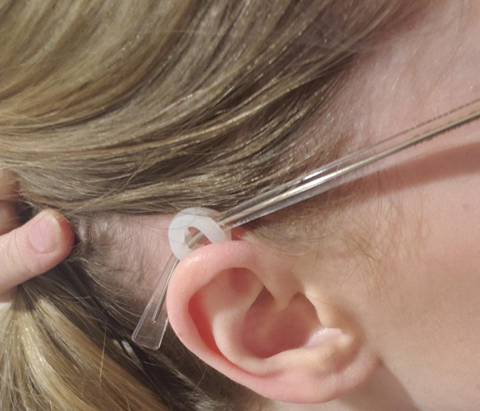 These things slide on easy and keep my glasses from sliding down/off. I've been wearing them for a week now and haven't had any issues with the product itself coming off. The good thing is that if you do lose a pair, you have plenty of extras. I don't find them noticable to begin with but they are easily hidden under hair.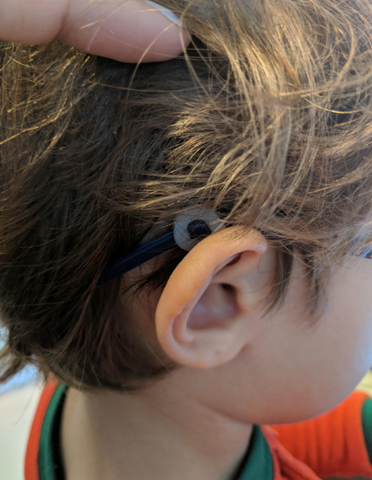 And I also use it in my child. They work perfectly at keeping my child's glasses from sliding down his nose. Since I put it on him yesterday he hasn't had to push him up his nose once!