I like to do handwork very much. It's going to be Christmas soon. I'm going to make some hand-made Christmas tree.Stars are super expensive, so I purchased these button instead. I can't wait to use them since they are the perfect size.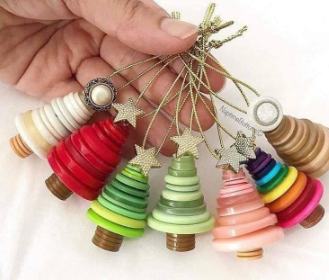 These little faux pearl buttons were also perfect for the doll clothes that I make. I was extremely pleased with their look and the size was perfect. Would look great on little girls clothes too. Will be using these on other craft projects as well.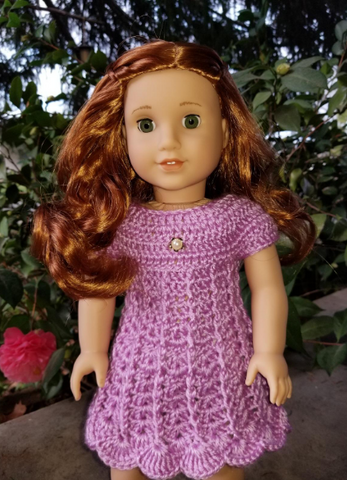 I think I'll have to buy it again. Because my sister took some to replace the buttons that fell off her shirt. She liked it very much. These buttons are so much nicer than the original plastic ones. It's going to make shirt look better than it did before.I want to decorate my shirt like this.Will definitely buy again.