I love these gift bags and can't wait to use them! This is a great assortment and perfect for people who hate to wrap and want a nice look. I hate to wrap presents.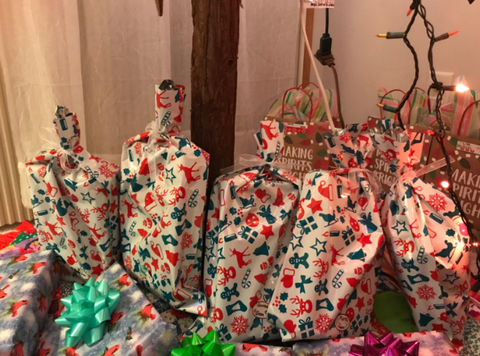 Wrapping presents is quick when I have those bags.I simply slide the gift in pull the string at the top and tie. It is truly simple and wonderful. They seem to be pretty well constructed so far, yes I've already wrapped a few things, and have held up to me putting them back in the closet and shuffling them around a bit. I absolutely think these are worth it as it is a huge time saver!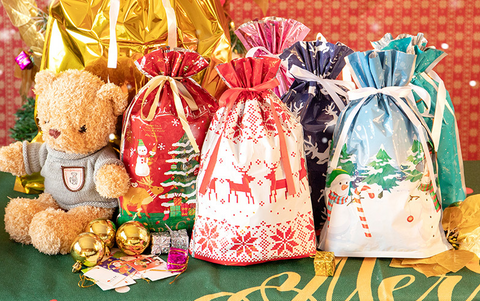 They will be great for odd-shapes gifts, teacher's gift etc. The small bags could even be used for homemade candy or cute snack bags. I'm very happy with these! If you don't like wrapping gifts, these are perfect!