A decent little, inexpensive handheld spiralizer.
I love packing as many vegetables as I can into food. I also love making cute food. This gadget can do both!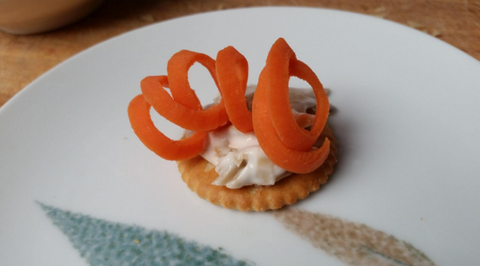 I've used it several times with zucchini and squash to make either a main dish "spaghetti" or as a side dish.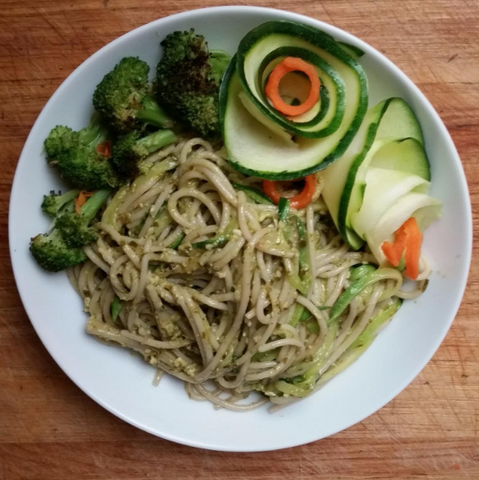 I got some cute curls out of the carrots but mostly smaller julienned bits. I got beautiful long thin spaghetti-like strands of the zucchini and when I used the other side of the slicer, for wide curs, I was able to create zucchini rosettes to embellish a dish.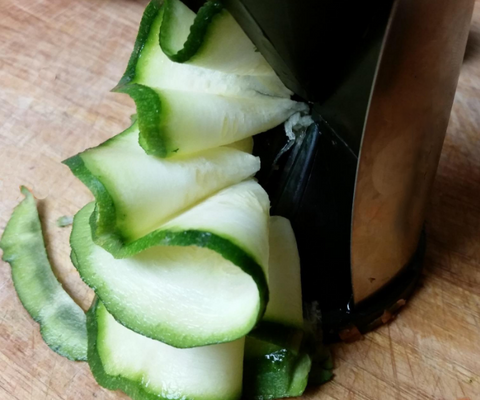 Final tip, when picking out your zucchini's at the store, straighter is better making the job a little easier.If you grow a lot of zucchini in the summertime and like adding it to stir fry, salad, and making dishes look attractive with vegetable curls and decorations. The Vegetable Spiral Slicer is the best choice,it is easy to store, easy to clean and easy to use.