These are perfect! I got these to help my surgical patients put on their shoes after surgery. I don't want them bending over after anesthesia, and it's hard to put someone's shoes on without these cool things. As an RN I endorse this product so much.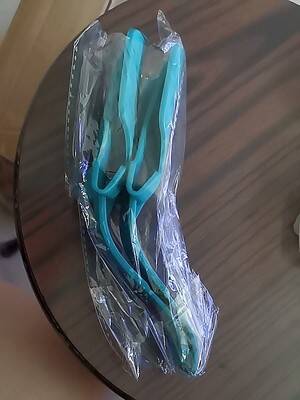 This lazy assistant in shoes is very convenient to use, and they are pretty fun too. Your foot just slips right in like magic. My patients love them and many have asked me to buy them off me to use at home.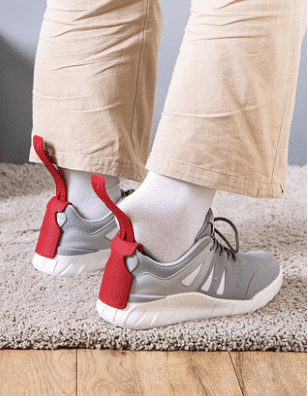 I also bought myself a couple of pairs. I wish I could have gotten these years ago. I have several pairs of "slip-on" shoes, that I can't just slip on and need a shoe horn to get on. I got these Shoe Helpers and put them in my two favorite pairs and I can now just step into them and go. Just have to bend over and take them out of the shoes.