When you don't have time to head into salon or you're simply looking for ways to cut back on your beauty spending, doing your own nails at home will be the perfect thing worth learning.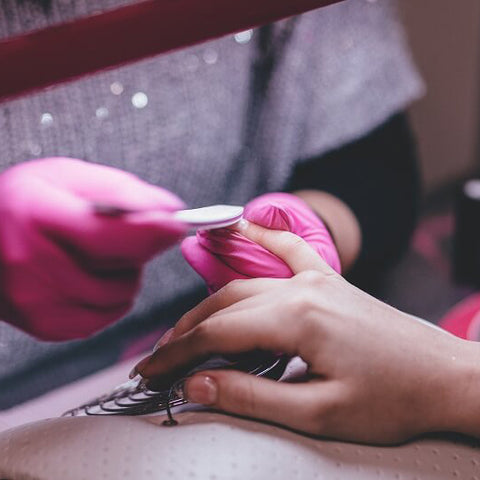 However, if your preparation was not that enough, there may be some accidents which you definitely don't want.
Let's think about it, your hours-hard-work in decorating your nail art get wasted while waiting for the nails to dry naturally, how frustrated you will be!
So to prevent these accidents and to put ease into your polish application, using a LED Nail Lamp is very useful and necessary.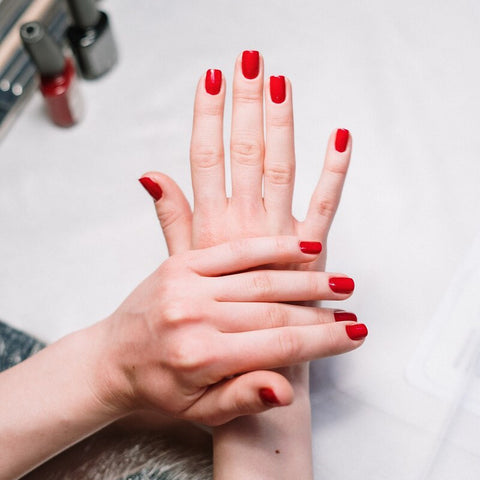 Below are some benefits of using a LED Nail Dryer.
✔️ TIME-SAVING: You can dry your nails around 45-60 seconds, which is far more efficient than natural drying.
✔️ BETTER NAIL ART EFFECT: For most of the nail polishes on the market now, the LED nail lamp can make them dry quickly while ensuring uniform color and showing the best color rendering.
✔️BUDGET FRIENDLY: Say goodbye to spending loads of cash in salon. When you have the nail lamps and other tools you can do it at home. Fewer gas expenses too and no unnecessary shopping while on the way to the salon.